Specific Sundays with Bree Specific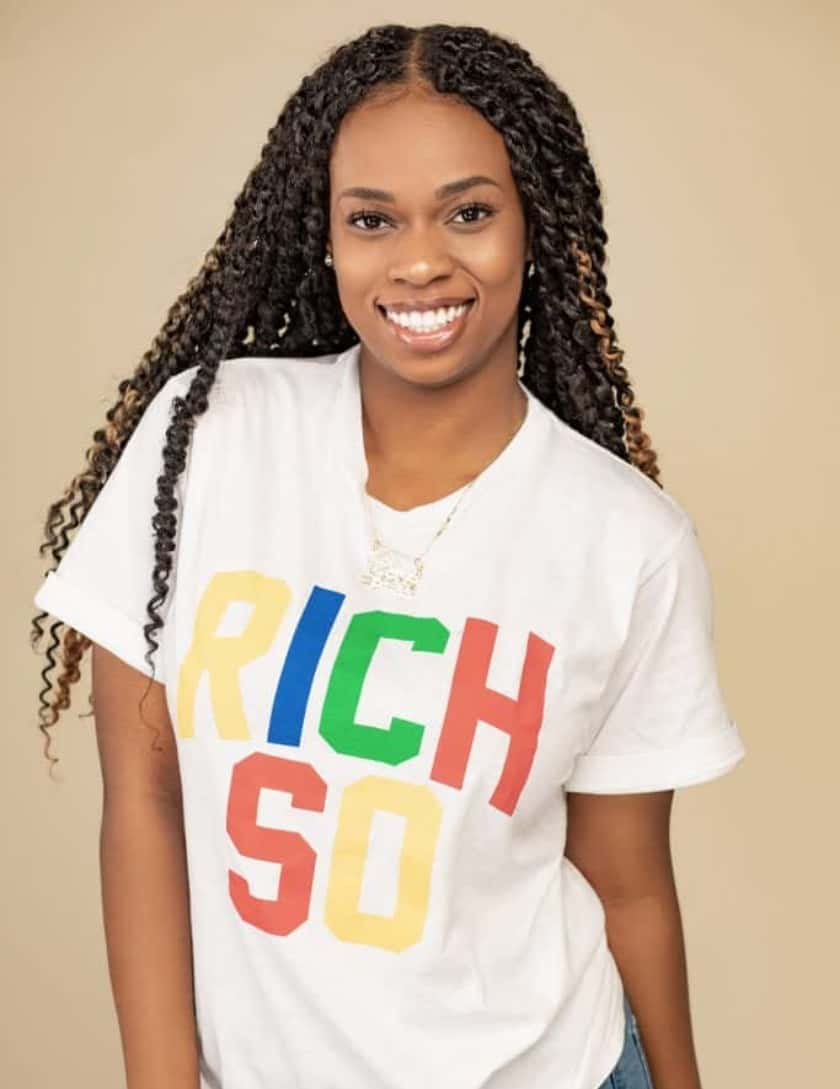 Bree Specific is a millennial media personality, business woman, and digital influencer. Raised on the west side of Chicago, Bree started her media career as a promotions intern at Crawford Broadcasting after receiving her degree from Southern Illinois University at Carbondale in Speech Communication & Public Relations. 
Bree is widely known around her city for hosting various events and underground radio shows where she interviewed some of the hottest names in hip hop and entertainment such as Lil Uzi Vert, Karen Civil, Jacquees, & more. Alongside starting her own youtube series Specific Sites, she put her entrepreneurial skills to the test and launched her very own boutique candle line- Specific Scents. She later became the producer for Power 92's Rickey Smiley Morning Show.
Bree takes her Specifics to new lengths expanding her brand across the Chicagoland area promoting positivity, awareness, and great influence. You can now listen to all of Bree's Specifics every Sunday 11a-3p on Power 92. Keep in touch with Bree Specific off the mic on social media (@BreeSpecific) or on her website BreeSpecifics.com